INTEGRITY!

Our team is made up of professionals who willingly and consistently apply their skills, knowledge and values in their duties and act in accordance with high social standards or moral values of society.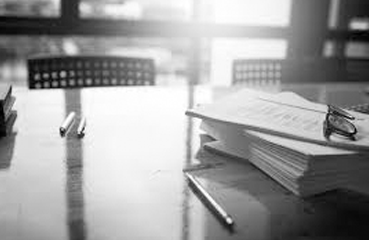 Our TACS Department provides a broad range of services mainly ensuring that our clients are provided the best advise to enjoy savings in tax payments while ensuring compliance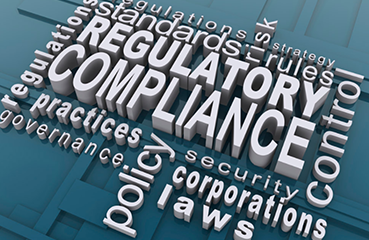 Our RCCSS Department assists in registrations with all relevant statutory bodies, obtaining any licenses or permits and facilitating regular renewals to ensure compliance.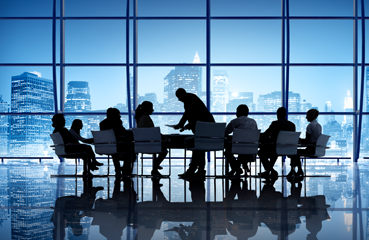 Most of clients are multinationals who operate very lean structures to enable them minimize cost while focusing on their core activity.
Over the years of our business' existence,

we've been solving thousands of puzzling business management issues.
What Our Client's Say
Lima is Swift with visa on arrival arrangement for IMImobile staffs from India & dubai to Ghana.
It's great working with Lima. They are very knowledgeable with corporate tax in Ghana and they provide valuable advice in doing business in Ghana.